Art and Holochain.
Art value for holochain value
Beautifying Holochain
Hi! Oh I didn't even think about your name being Art when I made the topic. I wanted a place to talk about art and Holochain. I'm an artist and I want to become a holo host, but blaze the way by exchanging value not money. Is there a way I can provide value in the way of art creation either physical or digital for a holoport? I've been working on a Holochain piece. Sharing the progress on twitter @poly_annie .
Hehe… I totally understood.
And also sometimes feel like it's my job to make bad Art puns.
Hahaha!! Well you are like a celebrity to me so your response had me all in a tizzy and honestly made my day

keep up the art puns

@polyannie01 it is a delight to see an artist hanging out in developers forum and also a holoport owner (so I will see you there in holo.host forum as well)
what makes me happy to find artist in here is the fact, just today morning when I was working on a holochain 101 presentation, I felt pressing need for illustrator.
For I dont own copyright to any of the pictures on those slides which is meant to be used for educational purposes in small viewing audience setting… as my plan was to use them in meetup groups (in Chandler Arizona) once covid passes.
Thus when this was in works, thoughts were flooding in my head about the age old anguish around Aaron's death, Occupy movement, role of Ivory towers and how we are holding back our society by our primitive notions of ownership!
For my pursuit of HoloChain, HTM, Ahimsa and many more concepts are driven by my pursuit to understand universe and deploy SriYantra at heart of these endeavor to breathe life into
स्वत: automata माता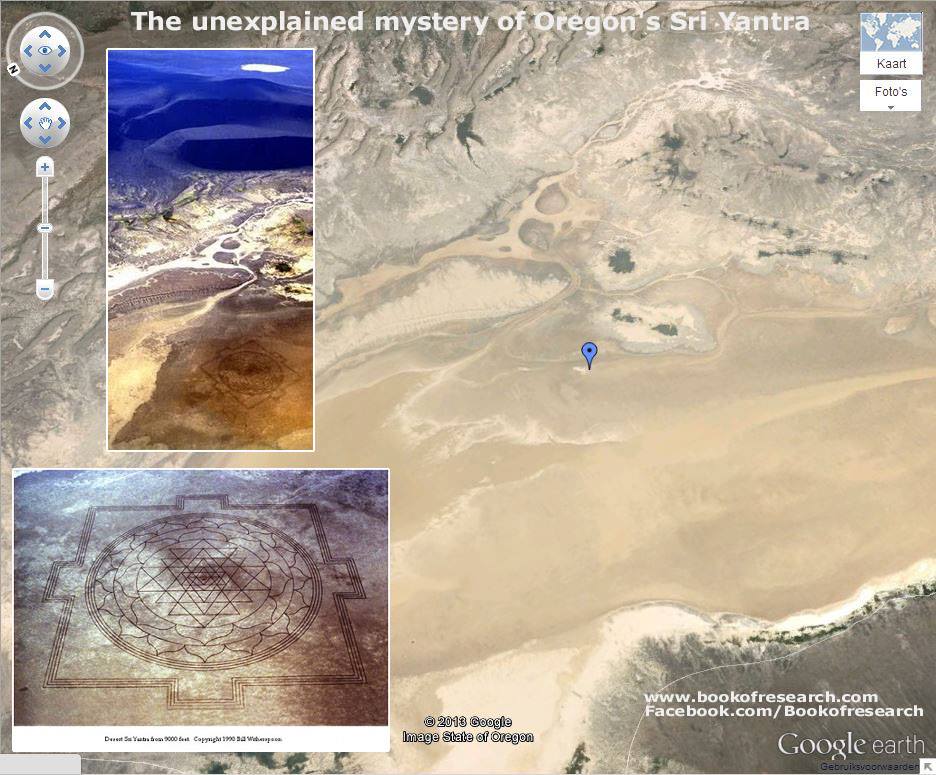 Hi! I got introduced to Holochain through @kerrgreg and he invited me so I could participate in the conversations here. And I'm really glad I gave it a shot. I'm open to help anyone in the community with art, visual design etc!! I don't know how to program or code or build apps but I can help make things beautiful.
I'm not currently a holoport owner but I'm hoping to trade art value for a holo port.
I'm curious to hear about your perspectives on Holochain and spirituality. I believe in Holochain so much because it aligns with what I believe to be true about how information and energy is exchanged in our reality.
"Picture speaks a thousand words"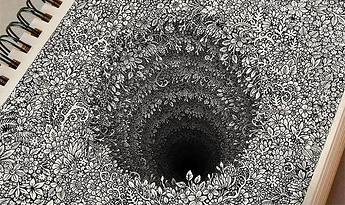 holochain rests at the center accumulating history of our journey allowing us to build expressive patterns on top of them…
for example artist could help our community by bringing together more artists, makers, builders, creators, philosophers to help build the necessary ecosystem we need to project the exponential - dimensio.nul view to help ease accessing information within our palms helping our society wean away from monolithics of modern paradigm aiding cultural revolution that goes hand in hand with our efforts to build the New Order in this World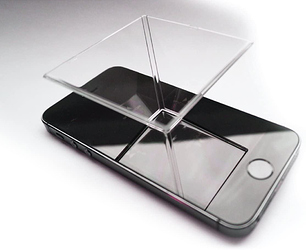 Probably not of the highest priority, but I enjoy earning the badges and I noticed that they lack color. They're literally brown. Anyway of making them cooler?