Please introduce any nice book that help us to make our background stronger. It can be in any category from technical, culture, visionary, future, economy, energy, currency and etc.
To begin with, I highly recommend this book.
"Seeing Nature"
Autor: Paul Krafel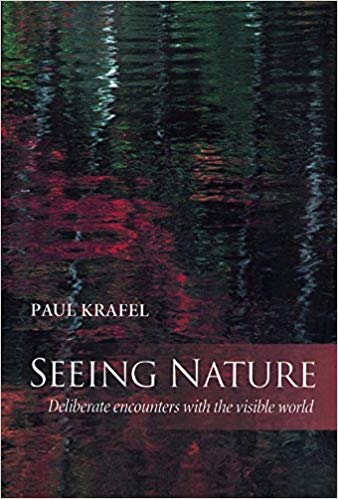 Please feel free to share your personal perspective about each book or chapter of it. Your insight can be one more gift to our community.