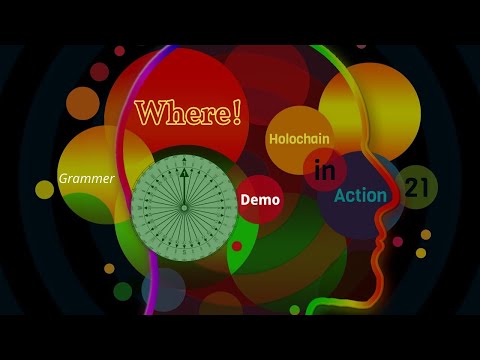 00:00:00 Intro
00:01:25 Eric intro
00:03:04 Agenda
00:04:33 Philosophy of Where! and Blog post review
00:08:40 Scale and synchronization in Where!
00:12:10 Complexity Reducer & Grammer
00:17:00 Don't forget to read the blog
00:17:40 Demo of Where!
00:41:15 Is voting an example of Where!
00:43:40 Why Where! needs Holochain
00:48:07 Multi DNA architect in Where for Network of Networks
00:50:22 Preparation for Group Demo
00:52:07 Demo with the group
01:04:10 "Full Circle Leadership" demo in Where!
01:07:57 Fork "Full Circle Leadership" for color marker
01:14:14 Higher Dimensional Maps in Where!
01:17:17 Mapping the Needs
01:18:48 Ending
---
Blog Post: Where and the Grammatics of Location
Where! github repository
_To install Where! and play
Install Holochain Launcher from here:
then Download Where hApp:
and run Launcher and Install Where hApp.
Demo of Launcher___________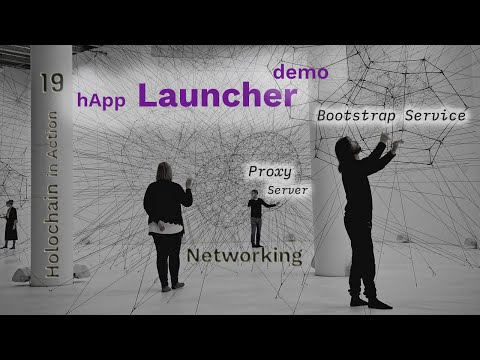 Full Circle Leadership
---
These sessions are mostly suitable for programmers and designers, so if you would like to participate you need to fill-out this application in advance.