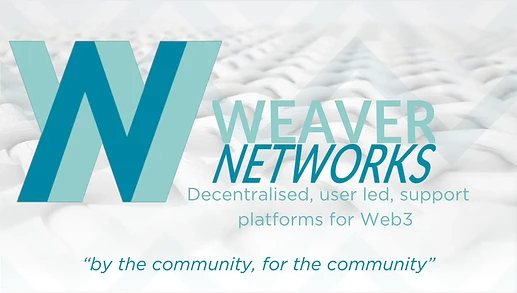 This issue of "What's hAppening?" features the Holochain Project:
Weaverly, The Online Support Platform for Web3 Software!
Check out this first article of their amazing journey to find out their starting plans, who the platform is for, and how to find out more!
Note: This is the first of two articles on "What's hAppening?" about Weaverly. There are more exciting things to come!