The Holochain team is pushing through the last few networking stories for Holochain RSM, that enable initial real use on the Holo platform; while the Holo hosting team is upgrading HPOS to use Nix 20.09. We have successfully moved to Nix 20.03, and are now reviewing the second part of that upgrade.
When both of these major efforts across the teams conclude in the coming days, we will begin to integrate and fully test the Host use of Elemental Chat on their own HoloPorts.
Prior tests of Elemental Chat have seen multiple users signed into a single HoloPort using the app concurrently. But this next test brings us the ability to chat between instances of Elemental Chat installed for multiple hosts on multiple ports.
In parallel, we have been pushing forward with the Host Console application design and development which replaces the early version of HP Admin and expands it to be the app needed to manage your Hosting experience. Here is a preview of a few of the views that will become available when we hit near future milestones.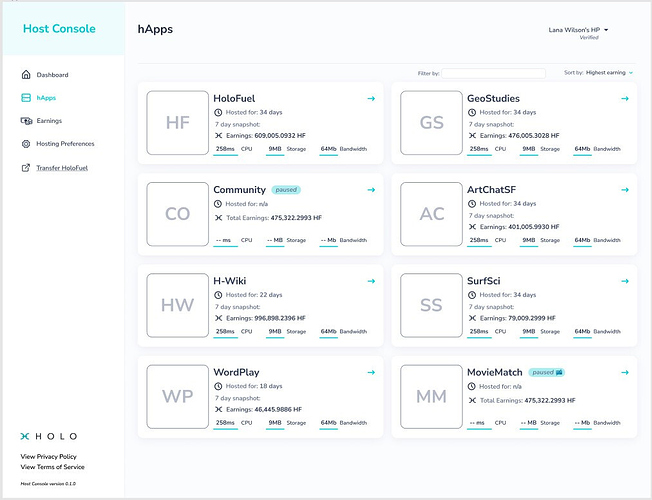 Image 1: hApps Hosted on a HoloPort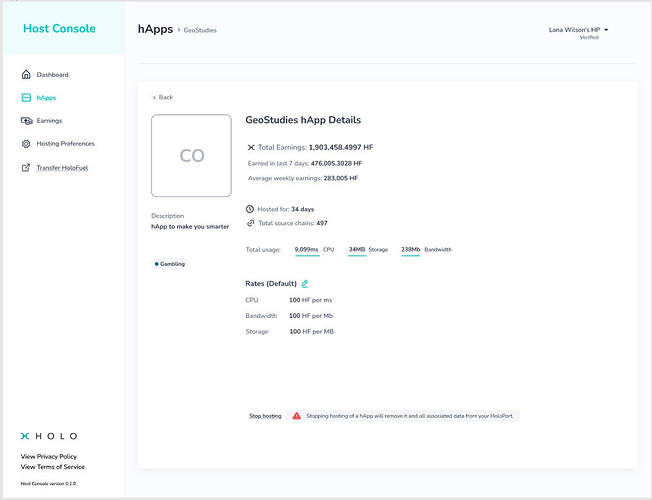 Image 2: Detail View of a hApp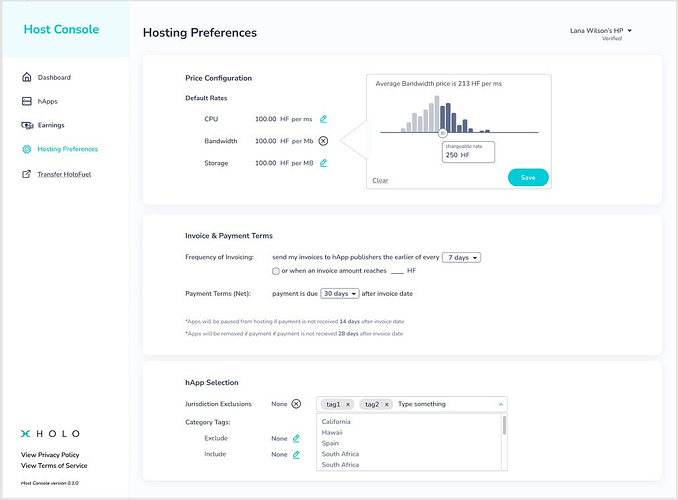 Image 3: Hosting Preferences
This is just a preview of the work and we'll share more as development proceeds.