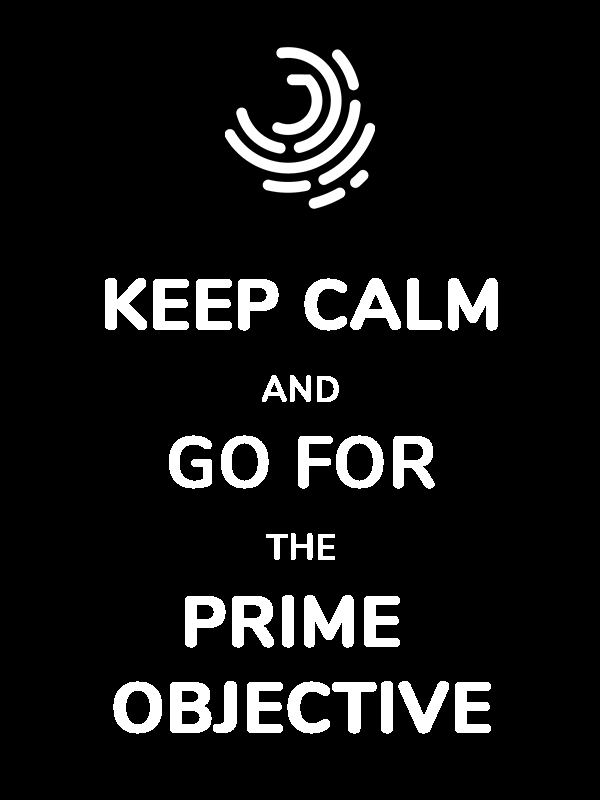 1.6 billion people worldwide live in slums and inadequate housing—circumstances often called "poverty trap."
The way out of this trap most of all requires a valid ID and credit. With these tools and a few simple apps, the "informal economy" in which 60% of all human labor happens could become a powerhouse for the "fair, inclusive and planet-compatible economy" our planet needs.
Jala provides an iterative, purpose driven community process and the technology to organize and deploy a sovereign ID, credit and other financial tools to those that live in such circumstances. We will start with providing a Sovereign ID and test a Community Credit System to people living in the slums in the Philippines so they can buy a home, start a local business and build a better future.
Our starting position—finance the construction of 450 units in the Sinagtala housing project including retail, office and food production—will guide us to the next stages to achieve OUR PRIME OBJECTIVE:
Becoming the most trusted and attractive destination for Integral Impact Investments—to upgrade the informal economy for all people so they can participate equitably in the value created by and with them.
Integral Impact is measured across the social, environmental, cultural and economic spheres.