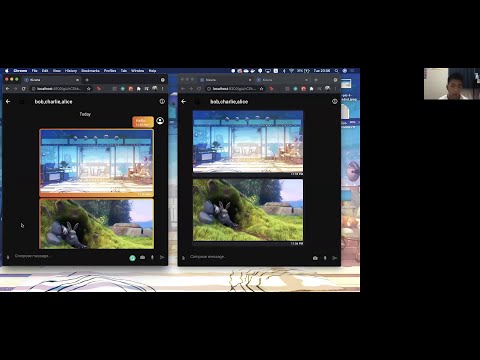 In this video we will walk you through:
00:00:00 Intro
00:02:00 What is Kizuna? and about the team by Tats.
00:04:16 Kizuna Demo
00:36:00 how is the team feeling?
00:38:28 Bootstrap Service, Proxy Server explained
00:50:50 Kizuna github and installation guide.
00:55:20 What is the next parts will be about? Kizuna feature list to review the design and architect.
---
Thanks to @tats_sato for this session.
---
These sessions are mostly suitable for programmers and designers, so if you would like to participate you need to fill-out this application in advance.