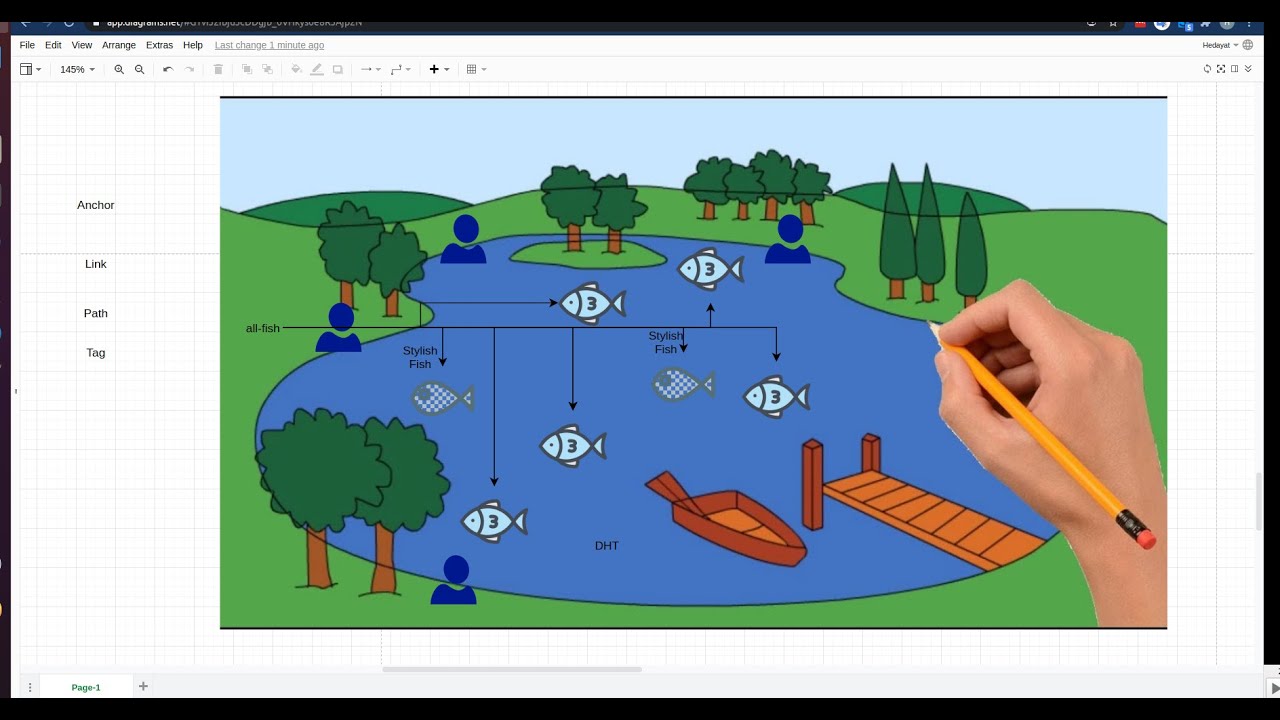 In this video you will learn why we need to have Anchor Pattern in holochain application. What is Link, Tag and Path in holochain? With a real example in pair-programming.
In this video we will walk you through:
00:00:00 Intro
00:02:18 Anchor Pattern, Link, Tag, Path explain
00:23:15 implementing anchor pattern in peer-share
---
These sessions are mostly suitable for programmers and designers, so if you would like to participate you need to fill-out this application in advance.