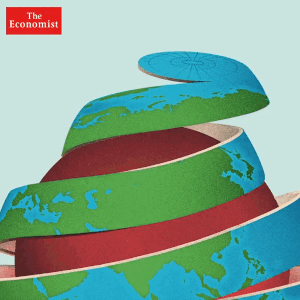 Hi All,
Several months have passed since the new version of corona virus, and our lives have changed a lot. We've all had enough time to think about this more calmly and away from the initial shock.
After reading this article from Economist-Has covid-19 killed globalisation?- I was wondering what are the perspectives of our community about covid-19 in different aspects.
Please share your thoughts, specially if you think this crisis can help us(So how? and what can we do?).