Our latest "What's hAppening?" newsletter has just launched!
We are focusing on AD4M as a project as it is not your typical Holochain application (hApp) Project. It is a key framework to create collaboration between the various decentralised platforms (like Blockchain, IPFS, Holepunch etc). This is ground breaking!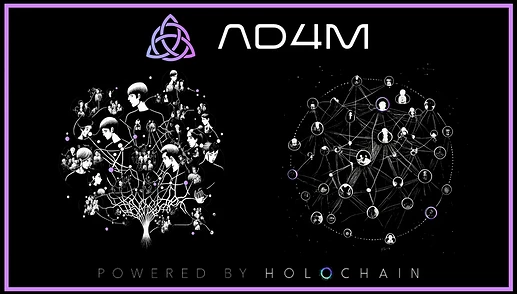 The newsletter also includes updates on other Holochain projects, events and even job listings!
Enjoy, and have a lovely weekend!
Anita





hAppenings.community