dear friends,
i'd like to share this exciting project by a friend of mine, @jakintosh.
Cooperative Coalescence is a new operating system for humans. It is an upgrade for your brain that helps you make sense of a complex and interconnected world, and how you fit into it.
below are some fantastic videos made by Jak. this is only the beginning of a planned series of videos, with more to come soon hopefully.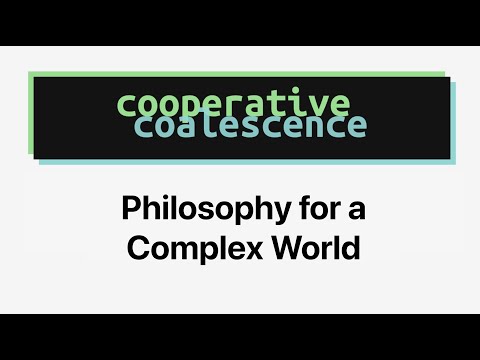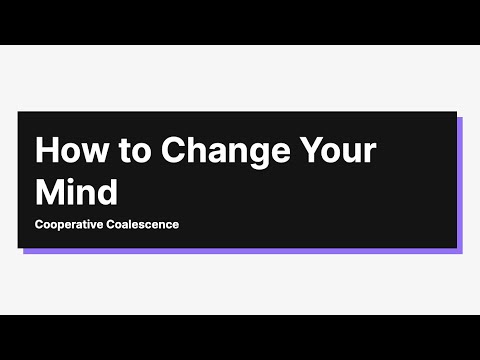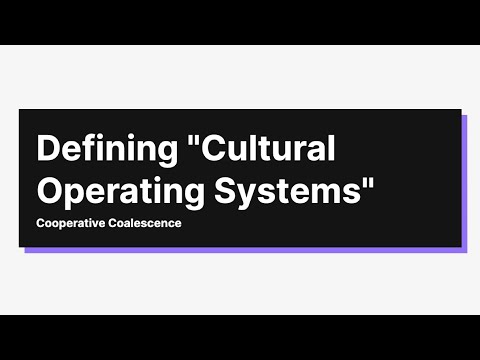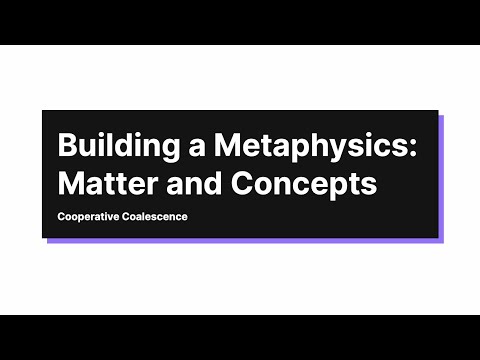 [will update this when more videos arrive]
for more, you can check out his website: Cooperative Coalescence | jakintosh
these videos are the educational/instructional/communication side of Jak's software project 'Coalescent Computer':
A protocol that lets individual machines act as nodes in a coalescent, distributed, global, virtual computer — no blockchain required.

Heavily inspired by holochain.org, ceptr.org, and infocentral.org.
more here: GitHub - jakintosh/coalescent-computer-protocol: a set of protocols that define a decentralized global computer—no blockchain required
have fun!