Sharing a concept we were building at our Seattle Hackathon that we held in Portland with @bear @petersgrandadventure @maackle and others.
Here's a rough and dirty prototype:
https://www.figma.com/proto/1rdGzdWzrz5XGYdfAw6Qab/user-flow-kit-dark?node-id=12%3A12909&scaling=min-zoom
Here's the architecture and potentially a data graphic to visualize info for thresholds on the app (attached). @bear could probably explain it better.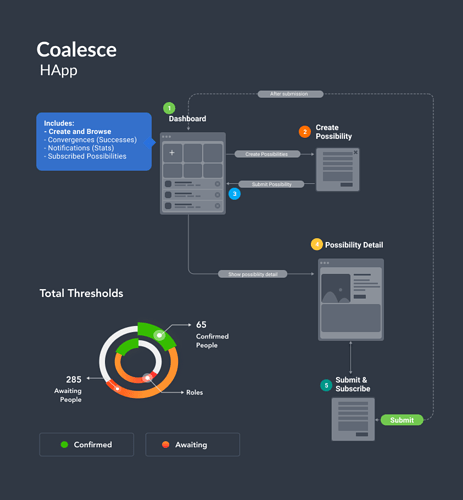 Thanks!
Kamal