Hello Everyone
After Space Invaders and PacMan, somewhere in this forum, we are now adding Chess to the list for those that would like to have some fun while working on Holochain.
This is the link of how it looks: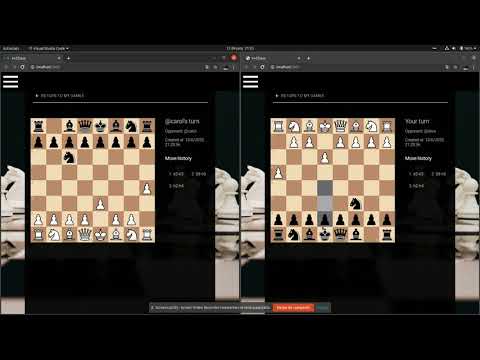 Here are the repos for those wanting to take it further and share with the community.
An questions, please let us know.
Thank you