Hello all:
Next week onwards we'll be moving to the 'Neighbourhoods' focused Hackalong with a new time slot and format. Thanks to all who have shown an interest in this dialogue.
Before we move to the new format, we're hosting a special session dedicated to Holochain RSM. We will have @philipbeadle sharing insights from his experience with RSM so far, and how he's building CRISPR on it.
Highlights of the new refactor include a massive leap in speeds, a simplified and improved HDK, and other features like capabilities becoming more native, simplified bridging etc. Some of it has been covered in this Play with RSM session with @guillemcordoba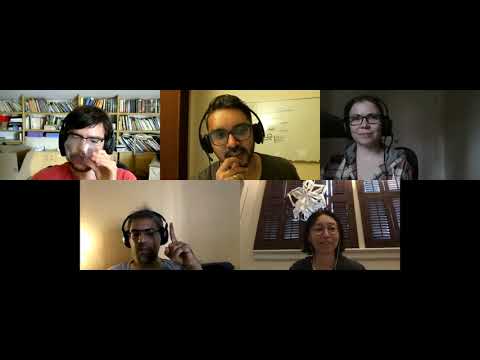 When : Thursday, Sep 17, 9am SGT/11am AEST/1am UTC/6pm PST (US: Sep 16)
Where : Zoom Room ; Calendar Invite
Who is this relevant for: anyone looking to leverage these themes. You could be a dev building in a modular fashion. Or a 'power user' with limited dev skills who is stitching together a community or app with basic technical tools.
Thanks, Sid.
PS: More about Modularity here
PPS: If you're curious/interested in the 'Neighbourhoods' pattern and want to shape the format of our dialogues, leave a comment in the thread below. It's likely we'll be hosting this on Thursdays in the Europe morning, Asia evening, EST Early morning time slot.